Leading Facial Aesthetics
The confidence you deserve
Our mission at Cosmetic Perfection is to provide treatments that make you feel more confident about your skin and the ageing process. Using a combination of aesthetic treatments, both injectable and non injectable, to deliver natural looking results, using only the safest techniques and the highest quality products. We offer a wide range of solutions for both men and women to tackle your concerns.
All of our treatments are carried out by Dr Emma McKay, an experienced dental surgeon and aesthetic practitioner. We will make sure you are cared for throughout your treatment journey, from a thorough consultation process before any treatment is carried out, during the treatment itself, right through to aftercare and review.
ABOUT
COSMETIC
PERFECTION
Dr Emma McKay BDS MJDF
Dental surgeon
Our philosophy is all about enhancing and restoring what you already have, to create natural, predictable results, which leave you looking and feeling your best. We achieve this through the use of injectable treatments, non-injectable treatments, medical grade facials and medical grade skincare.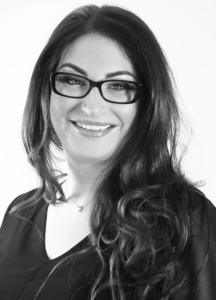 Treatments
OUR TREATMENTS ARE TAILOR MADE TO MEET YOUR NEEDS